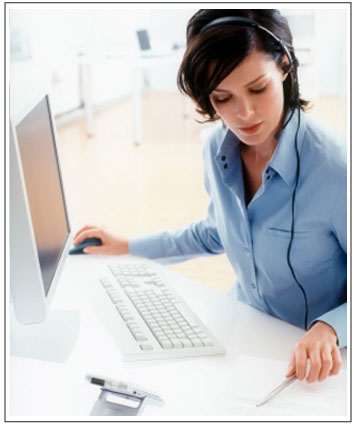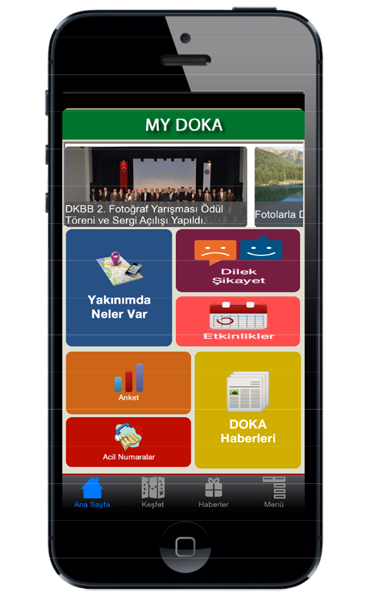 Applications for Mobile Devices, the most important marketing and advertising medium of the marketing and technology worlds. We create one-to-one marketing platforms with the mobile technology services we develop. Aiming to carry mobile technology, application development and one-to-one marketing solutions to mobile platforms, MOBİNTEK will be your solution partner with its experienced staff in this field. MOBİNTEK's power in mobile technology; reveals with its Gateway, Mobile Campaign Management and Game applications. Thanks to its knowledge and experience, MOBİNTEK offers services and products for the development, integration and management of various mobile applications (eg games, surveys, competitions, mobile CRM applications).
In addition, MOBİNTEK is your solution partner that will help you express your company in the most accurate way in the internet medium. It provides all kinds of services in terms of web domain, web desing and web hosting with its expert staff and infrastructure. The company generates fast and optimum solutions in the revision of your company site, opening your company to electronic commerce, data security certification and integration of e-commerce applications.
As of 2013,08.01 with our Direk.Net Internet Services brand, we offer you all the services and more that you can get from a data center, from standard domain hosting service to physical server hosting service.

For the details of our service, please visit Direk.Net Internet Services.